Commercial & Passenger Tyres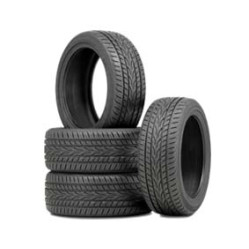 Agrigear offers extensive ranges of tyre brands and tyres sizes to choose from for commercial and passenger vehicles.
We stock a variety of brands including Bridgestone, Firestone, Goodyear, Barkley, Pirelli, Dunlop and many more. In addition, we stock the full range of Nexen tyres, a world-renowned brand of high-quality tyres.
The tyres on your vehicle are your only point of contact with the road and they are essential for getting you safely to your destination. Ensure to check the condition of your tyres regularly. Visit us here at Agrigear for a free safety check on your vehicle's tyres.
Services offered here at our premises: • tyre fitting and wheel balancing • 3D laser wheel alignment • puncture repair services.
Call us today on +353 429 666 444 or email sales@agrigear.ie for a quote or to make a booking.